Neckties For Sports Clubs:
Your members are proud to be part of your club and often times wear your club's colors with pride. If you are looking to give your members more clothing accessories, then you should consider custom designed neckties.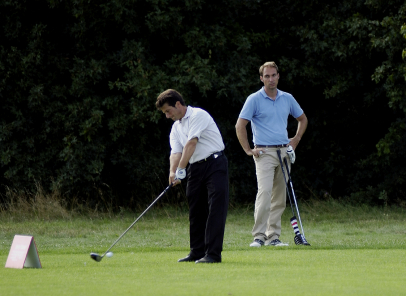 Color Matching Ties:
Chances are you have specific club colors or logo. Our in-house design team can assist you with an exact color match, give design suggestions for you neckties, as well as give advice on screen-printing or embroidering your club's logo. Besides a custom designed necktie, we carry a large selection of colors of solid color ties as well as classic striped neckties.

Striped Neckties:
British striped neckties are a classic design that is especially popular with soccer and tennis clubs. The striping pattern allows to incorporate multiple colors in one classic design. Even logos can be embedded. At Uniform Ties we carry a large selection of striped neckties. Not finding what you are looking for? Contact us 24/7 to learn more about your custom designed neckties.

Matching Scarves For Your Female Members:
Although it is not uncommon anymore for women to wear neckties, many of our clients order matching scarves for their female members. Just like we do with our neckties, we can assist with a custom color match and design.